Our clients valuable feedback.
---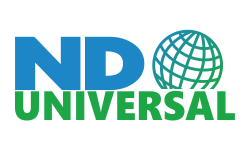 We worked on several websites and web apps projects with Verloop Web and we are fully satisfied with this partnership. Verloop Web offers a high performance team capable of awesome design and complex web applications in record time! The development team is very talented, responsive and makes their best effort to understand your project and complete it. Also, their support is very professional, fast, efficient and very understanding.
---
Nitin Ruparelia
ND Universal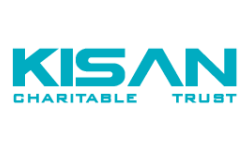 Verloop Web is a professional working environment. We find professionalism, cooperation, and quick response. We are happy with the final results we got.
---
Prashant Rawal
Kisan Charitable Trust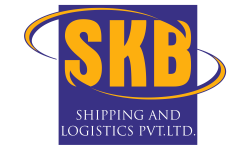 We were looking for a company that could help us logo, catalog and flyer design for our business, I found Verloop Web online, I was very impressed they answered my email quickly and provide excellent customer service, every time when we required guideline for our business marketing design ideas they answered all our questions patiently, I am glad I chose to go with Verloop Web.
---
Saurabh Jain
SKB Shipping and Logistics Pvt. Ltd.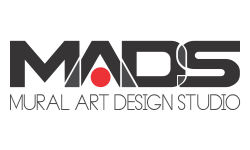 Verloop Web team are wonderful to work with. They have been very patient with us and they are able to do everything we ask.We continue to work with them for all the updates to our website. We would like people to know that they are a good resource for designing web sites and we would refer them anytime. Thank you again.
---
Gajendra Majithia
Mural Art Design Studio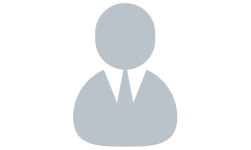 Excellent service. Project completed before deadline and also as per the mention in documents. I am fully satisfied.
---
Rahul More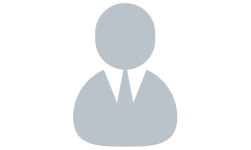 Verloop Web is a professional dealing company based on different kind of IT works. It helps you to nurture your goals and I am grateful to work with this company and I will refer others to work with this company and same to me. Thank you.
---
Manav Agarwal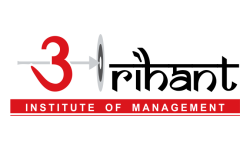 Working with you was great, best part to do work with you. All the best.
---
Mr. Axay Shah
Arihant Institute of Management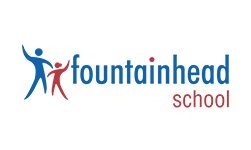 I was very happy with the results and received an enormous amount of positive feedback.
---
Fountainhead
School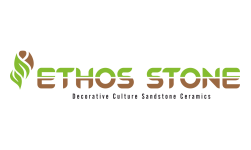 A wonderful experience. Very professional! The end result is just what I was looking for, and it was created in a very timely manner. I am already recommending !
---
Mr. Govind Malani
Ethos Stone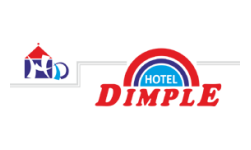 We are so grateful for your informative guidance, patience and responsiveness, as well as your humor throughout the entire website building process.
---
Mr. Paresh Patel
Hotel Dimple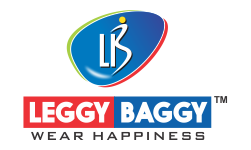 Wonderful Support By you at every point, Awesome work.
---
Mr. Vikas Agarwal
Leggy Baggy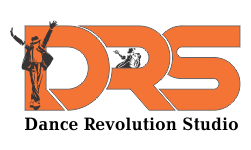 Verloop Web is professional, competitively priced, and talented. Thanks for the excellent work.
---
Mr. Shyam Jariwala
Dancer Revolution Studio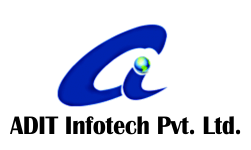 We are very happy with the final result of our web page. The outcome, it really captures what we were expecting when we first planned the project. Once the project started team made a great effort to understand our requirements and needs and implement them quickly. Once we started the project went smooth. We also were very positively impressed with the high level of design skills, as we were expecting a programmers company
---
Mr. Rajveer Singh
Adit Infotech Pvt. Ltd.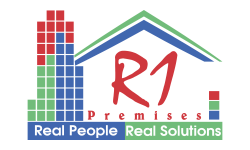 I have found that team are very Supportive, Technically Sound and Easy Going. Customer satisfaction is high on their priority. I wish they upgrade themselves as a major player in Software Solution industry.
---
Mr. Rajesh Bothra
R1 Premises