Android is one of the best operating system for the hand held devices and is gaining wide spread popularity. Mobile application development experts continuously prefer the Android platform to build their applications because of the rising popularity of this operating system. The smart phone devices and tablets are going to rule the world in the near future. Applications can be instantly developed and implemented in the mobile devices.
Android is the widely chosen platform for mobile Applications development, Most of the smartphones like Samsung, LG, Karbon, Sony, HTC as well as in tablets use mobile application development.
Are you a business owner looking forward to offer customized services to your customers through mobile phones?
Are you a person having tons and tons of ideas which can be developed as a product?
Android is an open source application development platform that provides to launch innovative and useful mobile applications. The modern day smart phones have become the pocket fit PCs. Mobile application development is the next big thing in the IT industry.
Our developers is very knowledgeable about the work they do and experts in Communicating with the needs of the clients. We at Verloop Web - Android Mobile Application Development Company, help small businesses and start-ups to understand all the opportunities available in the mobile space and create the applications useful for their target users. We at use efficient code of our Android developers with crisp graphics to make sleek Android applications worthy of your brand.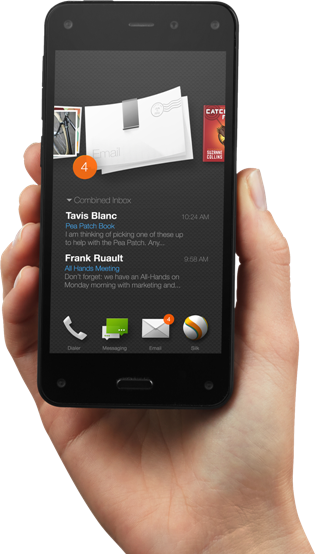 Android mobile Applications Developers have proven experience in the mobile application development space and are experts in Android Software Development. If you are looking Android mobile Applications developers look no further. Our development experts will create visually stunning, and fully optimized application to surpass expectations and the limits of imagination. As a leading Android Mobile Apps Development Company, we understand technology, and our development teams have touched every aspect of the Android platforms from accessibility, augmented reality.
Reasons To Have Android Mobile Application Development:
It offers a trouble free environment and the developers can build the applications at ease.
It is an open source platform and does not prove to be expensive for a small and medium sized enterprise owner.
The developers and the business owners need not worry about the intricate integration and customization of the software with the handheld devices.
It offers performance stability and the Linux Kernel provides an additional layer of security feature.
Android mobile application development requires less amount of investment.
Verloop Web helps you to develop the android applications that will take your business to the next level. Our expertise android developers will help you to develop mobile applications and seamlessly integrate it according to your business requirements. Our team of android developers will help the business owners to envisage a magnanimous application development and will make their business as the most celebrated talk of the town!
Our Android Application Development services include
HTML5 Android Apps Development
Android Apps API Development
HTML5 Android Web Development
Android Apps Development
XML Parsing
Themes, icon & Designing
UI Design & Prototype
Android Application Developer
Android Development Tools (ADT) and Eclipse
Android Software Development Kit (SDK)
Android Website Development




We help you create Apps for

Consumers
We help brands, businesses and community organizations to build scalable app solutions that are aimed to be used everyday by consumers on a global scale, multiple times in a day.

Business
We map business's needs and use cases to mobility and enable them to quickly respond to the changes. We help your organization mobilize the inter-department communication, workflows and instant information availability.

Enterprise
Our collaborative consulting on Mobile Strategy serves as a catalyst in streamlining IT frameworks and processes with the mobile roadmap that is aligned with enterprise scenarios, policies and current systems.